Term Starts: Week of 12th of Sep 2022
Term Ends: Week of 14th of Nov 2022
After completing the Introductory and Foundation courses, you are invited to continue your adventure in practical philosophy. Further courses are offered, which serve to expand and deepen students' appreciation of the search for wisdom.
Practical Philosophy is not so much a subject of study as it is a way of life, and these courses provide the opportunity for ongoing exploration. There are many students around the world who have been attending the School's courses for several decades!
Below is a sample of the courses offered. Check with your course organiser regarding the topic for your next course.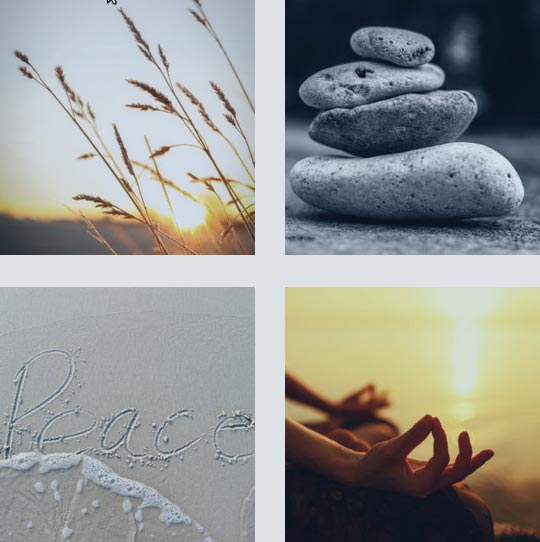 Light of Reason
"How is my soul's helmsman going about his task? For in that lies everything. All else, within my control or beyond it, is dead bones and vapour." (Meditations of Marcus Aurelius)
In daily life we can find ourselves facing a seemingly endless stream of challenges. By taking some time to pause and reflect however it can become evident that the way we view any given situation can be the most important factor of all and is entirely within our control.
The aim of this term is to discover in practice the effects of stilling the mind and turning to the light of reason within, in order that we may play our parts with greater subtlety, depth, insight and intelligence.
Harmony
"He who lives in harmony with himself, lives in harmony with the universe." (Meditations of Marcus Aurelius)
This course explores the idea of harmony at the individual and universal levels. When a human being is in harmony with themselves, their minds and hearts are also in harmony. Action reflects that harmony in a creative and direct response to the needs of the moment. The aim is harmony with all.
Just as colours can be in harmony and just as the notes of the musical octave can be arranged harmoniously, so the human being can move harmoniously towards a realisation of his or her full potential. The course outlines seven steps through which the evolving soul can become more aware of that potential until there is full realisation.
Philosophy for Life
The Philosophy for Life courses are designed for the student who wishes to continue the study of philosophy in a more in depth way, looking towards the ancient scriptures and using various methods such as meditation, reflection, dialectic and more to enhance that which has already been discovered.
Instructions for online courses using Zoom
Once you enroll get ready for your first lecture by ensuring you have the following hardware and software
Hardware equipment required:
Laptop or desktop computer with camera and microphone and also Internet connectivity

Alternatively can use a smartphone or tablet – Apple or Android compatible
Software required:
Download and install on your computer the free Zoom application by clicking on this link:

https://zoom.us/
Meditation
For those who wish to take it up, the practice of Meditation is also offered to students.
The system of meditation offered by the School of Philosophy is mantra-based. Though this ancient practice originates in India, it has no religious implications or restriction to any religion, but is designed to awaken the human spirit which is not bound to any religion. Thus it serves to support and enrich the lives of all people, no matter what their background.